About
Your SE Michigan Source for Construction Wall Panels
Top-quality Building Wall Panels

A Tradition Of Wood Component Excellence
For over 120 years the name Mans Lumber & Millwork has been synonymous in Southeastern Michigan with building material quality, value and performance. As a subsidiary of Mans Lumber, Integrity Component & Design has proudly continued that tradition for wood component excellence by introducing premade wall panels. As a cost-saving alternative to other building materials, our pre-built wall panel systems look great and perform optimally year-after-year.
Why use prefabricated wall panels? Wall panel systems have become popular with home and business owners because of their decorative versatility, noise reduction, ease-of-care and energy efficiency. For builders, construction wall panels are not only faster to install, they virtually eliminate costly jobsite delays and building material shortages.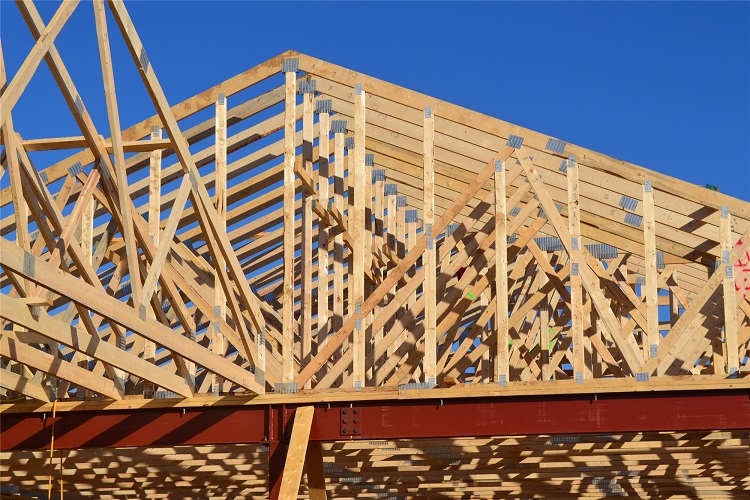 Proudly Made In The Usa
Like all our other wood components, the premade wall panels from Integrity Component & Design are proudly manufactured in the USA at our new, state-of-the-art facility in Canton, MI. Featuring industry leading manufacturing capabilities, this 20,000 square foot investment is a testament to our continued commitment in supporting American labor and the customers we work with.
The skilled workers at our facility use the most advanced wood fabricating equipment available to create precise wall panels in a timely, seamless fashion- virtually eliminating costly jobsite product-delivery delays. If you need design assistance, our experienced in-house designers can create 3D computer renderings based on your project specifications.